The Family Place is a mental and behavioural health centre committed to fostering wellness and wholeness in all individuals. We offer counselling and psychotherapy services for children, adolescents, adult individuals, couples and families.
We offer counselling and psychotherapy services for children, adolescents, adult individuals, couples and families. At TFP, we are "big" on relationships and are committed to helping our clients connect effectively with themselves intrapersonally, as well as with the outer world interpersonally. This vision was borne out of a passion and a desire to help families and individuals grow and maintain healthy lives and relationships.
Relationships are at the baseline of all interactions and the better we are able to relate with ourselves and others around us, the more enjoyable life would be. Every individual can be traced to a family, be it biological or adoptive. At TFP, we believe that the family even though society's smallest unit, is the most fundamental and the greatest agent of change!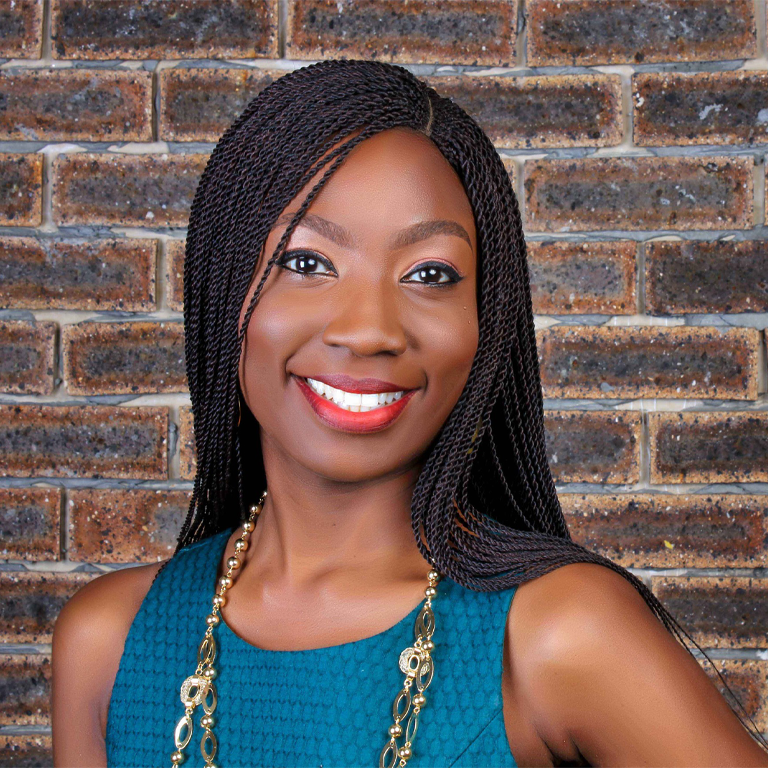 Gbemisola Ogunrinde
Gbemisola Ogunrinde, a psychotherapist, is the founder of The Family Place, a mental and behavioural health services provider, committed to fostering wellness and wholeness in all individuals. With special interest in family development, Gbemi conducts marriage and family therapy for couples and play therapy for children/adolescents. She also conducts individual therapy for adults and facilitates professional counselling trainings, parenting education workshops and workshops on mental health.
Gbemi is the author of "keeping it Together in a Crazy and Uncertain World," a self-help book for building resilience and developing positive mental health. She has been privileged to work with various client populations from different economic strata and ethnic backgrounds, addressing challenges such as relationship problems, marital conflict, behaviour misconduct, anger management, grief, anxiety, depression, self-harm, suicidality and phase of life problems.
She holds a bachelor's degree (BSc) in Psychology from Covenant University, Ogun, Nigeria, and a master's degree (MA) in Family Psychology from Hardin-Simmons University, Abilene, Texas and is a member of Psi Chi, the International Honor Society in Psychology.
Gbemi is a member of The Canadian Association for Child and Play Therapy and has been trained in Trauma-Focused Cognitive-Behavioural Therapy for working with troubled children. She is a Prepare/Enrich facilitator and has worked as the Counsellor and Welfare officer of The Real Woman Foundation, Lagos Nigeria. She has also worked as a therapist with the Olusola Lanre Coaching academy (OLCA, as well as served with The Family Psychology Center, and the Ministry of Counselling and Enrichment, Abilene, Texas. Currently, she serves as a part time counsellor at the Women At Risk International Foundation (WARIF).
In addition to being the lead therapist at The Family Place, Gbemi serves a faculty member at Attitude Development International Counselling School. She is also as an Independent EAP Counsellor for Morneau Shepell and a therapist on the Ask An Expert and Leke Alder jacknjilive.com platforms. Additionally, she serves on the Central Working Committee for Joy Incredible and on the board of Dolly Children Foundation. She is also on the board of the Africa Network of Professional Counsellors (ANEPCO). Gbemi believes in a new Nigeria and has chosen to play her part by impacting the home front. According to her, the family being the most fundamental unit of society is its greatest agent of change!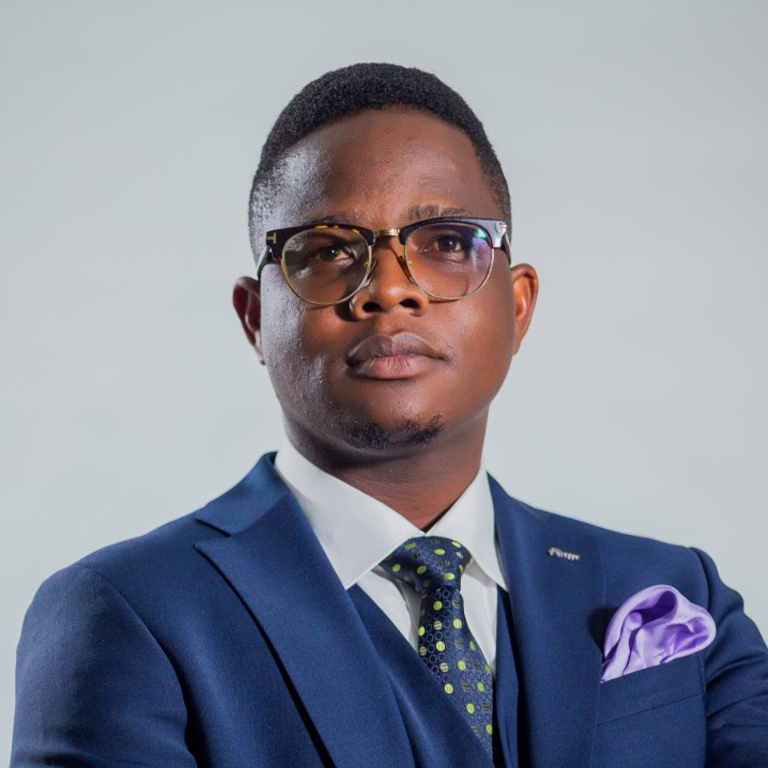 Ezeogu Chukwuemeka Kayode
Ezeogu Chukwuemeka Kayode holds Degrees in Mathematics and Psychology. He is a Certified Leadership and Life Success Coach and also a level 1 NLP (Neurolinguistic Programming) practitioner. He holds Basic and Advanced Certificates in Leadership. He is a Management/ Workplace Psychologist, a Corporate Trainer and a seasoned Conference Speaker. As a leader, he has worked for various FBO's and NGO's. Over the last decade, he has trained hundreds of leaders in various capacities, fields and professions.
His expertise has seen him provide leadership and life success solutions to businesses and individuals. He is also on the Youth Thematic group of the National Economic Summit Group (NESG). He is passionate about seeing people perform at their best in every profitable pursuit. He is a nation builder. As part of his consistent contribution to national growth, he runs various projects in the low income earning parts of Lagos. Two of these projects are: The Cornerstone-stone Project – a project ran in 8 secondary schools in mainland Lagos to help students identify and develop their career paths – and Vision Diets – an annual urban mentoring project that help young people in the low income earning areas carve, keep and live out their vision for life.
Emeka serves an EAP facilitator at The Family Place, whilst holding the position of Principal Consultant at Change-Impact Resources International, a Management and Educational Consulting firm based in Lagos. He is also the president of the Eagle's Nest Leadership Academy – an academy positioned to raise world class leaders.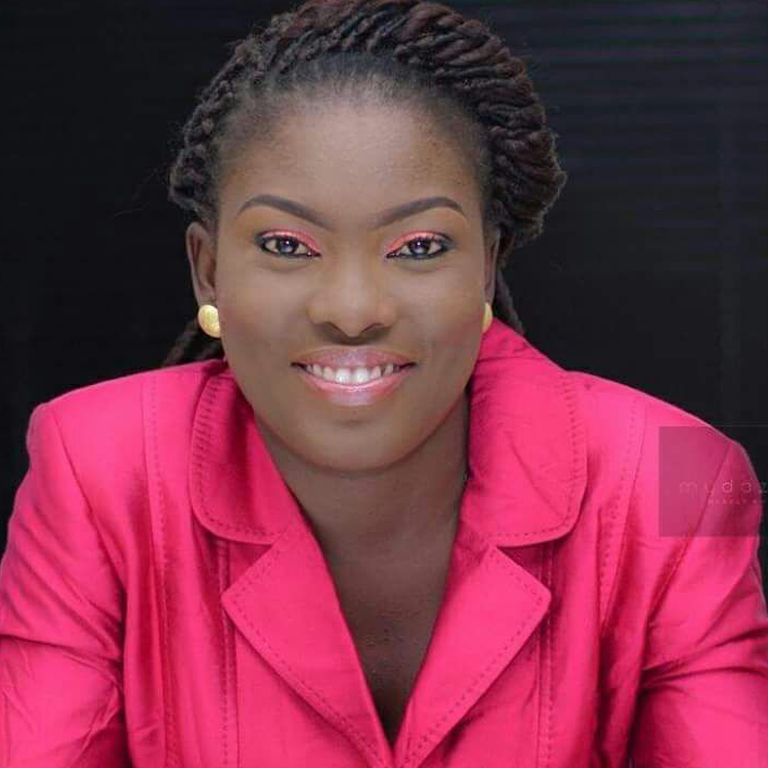 Timi Oyebode
Timi Oyebode is a certified professional Counsellor, NLP Master Practitioner and EFT Therapist focused on trauma, addiction and Sex- Recovery therapy for individuals and couples. She is an emotional intelligence & self-discovery expert and is passionate about mentoring young people; especially in the area of Ministry, Self discovery and Sexuality. Timi holds a Masters degree (MA) in Pastoral Counselling from Bethel Institute of Theology and Biblical Studies, a PGDE in Guidance & Counselling and a Certificate in Biblical Counseling from CCEF, Philadelphia USA. She is currently working on a doctoral study in Christian Counselling.
In addition to serving as a counsellor at The Family Place, Timi runs a training school for counsellors, a yearly retreat for couples, an emotional empowerment forum for women, a mentorship forum for young persons and periodic outreaches to refugee/IDP camps through her organization called Attitude Development International. She is the receipt of two awards and an author of several books including 'The Counsellor's Wisdom Guide'. A regular TV and Radio guest, Timi is a much sought after speaker, facilitator and counsellor. She is passionate about God, People and Growth.